Our Colombian Culinary Selection
Excellent cuisine and stylish dining settings are essential parts of the Cosmos Hotels guest experience. Delight in specially curated culinary offerings and vibrant ambiance at the restaurants and bars in our hotel collection. The talents and personal style of our culinary team, infused with unique flavors, celebrate the best in Colombian gastronomy.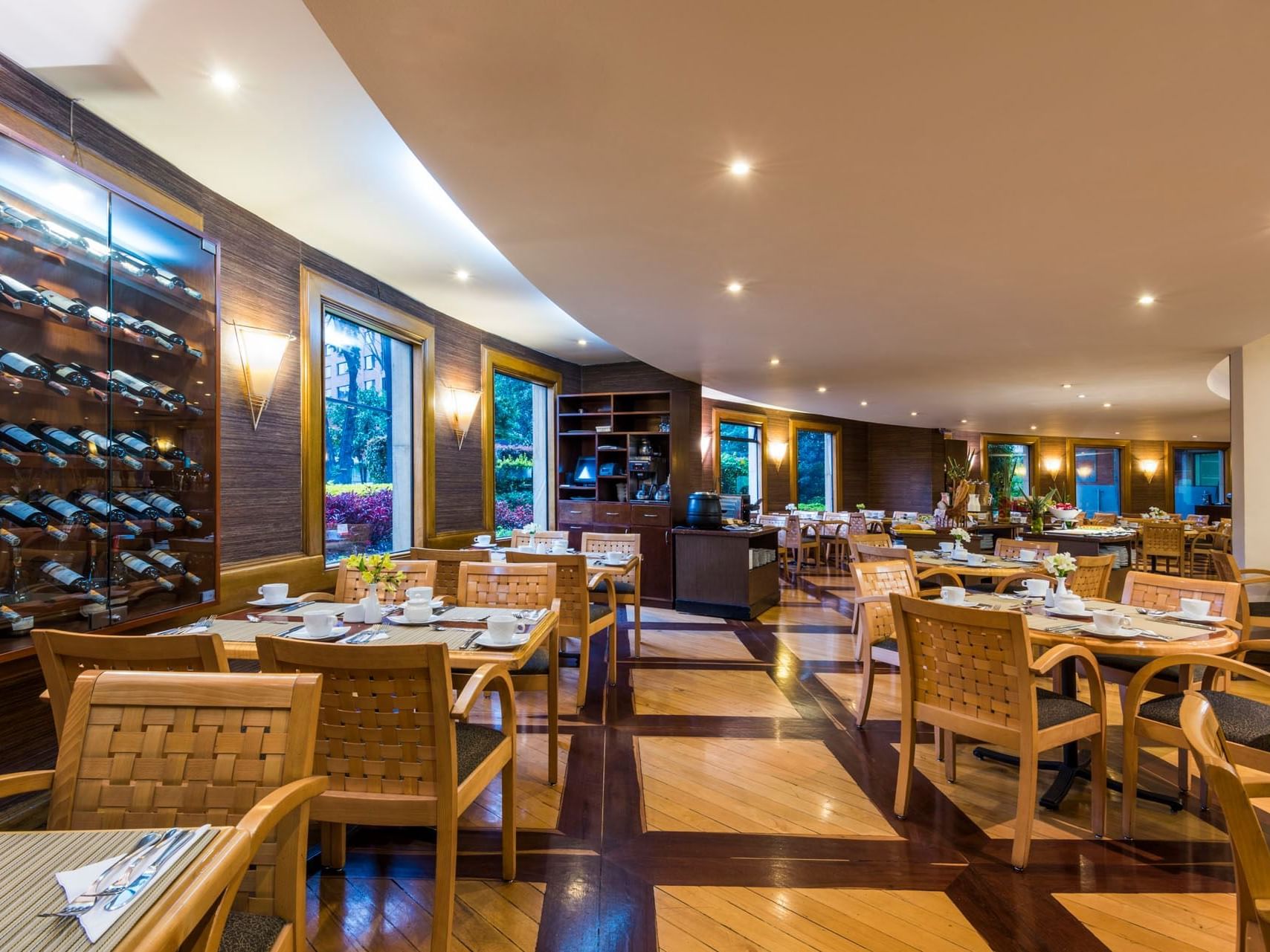 Primavera
Restaurant with wooden decoration and large windows inspired by international and Colombian food, with table service and buffet.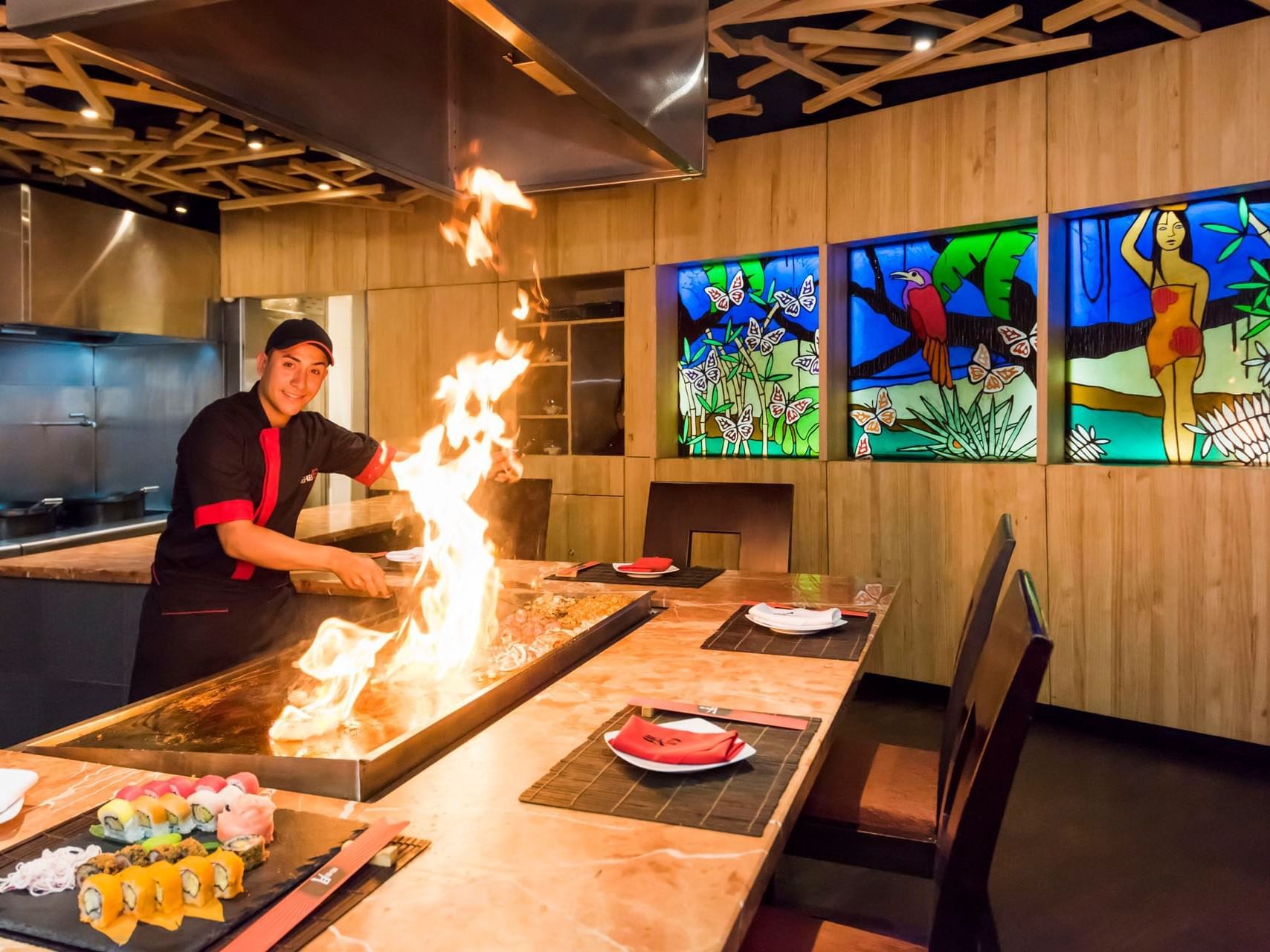 Mei kei
Restaurant inspired by oriental culture with a cozy atmosphere and decoration with stained glass windows, aquariums and teppanyaki. It has table service; the type of food is Japanese Asian.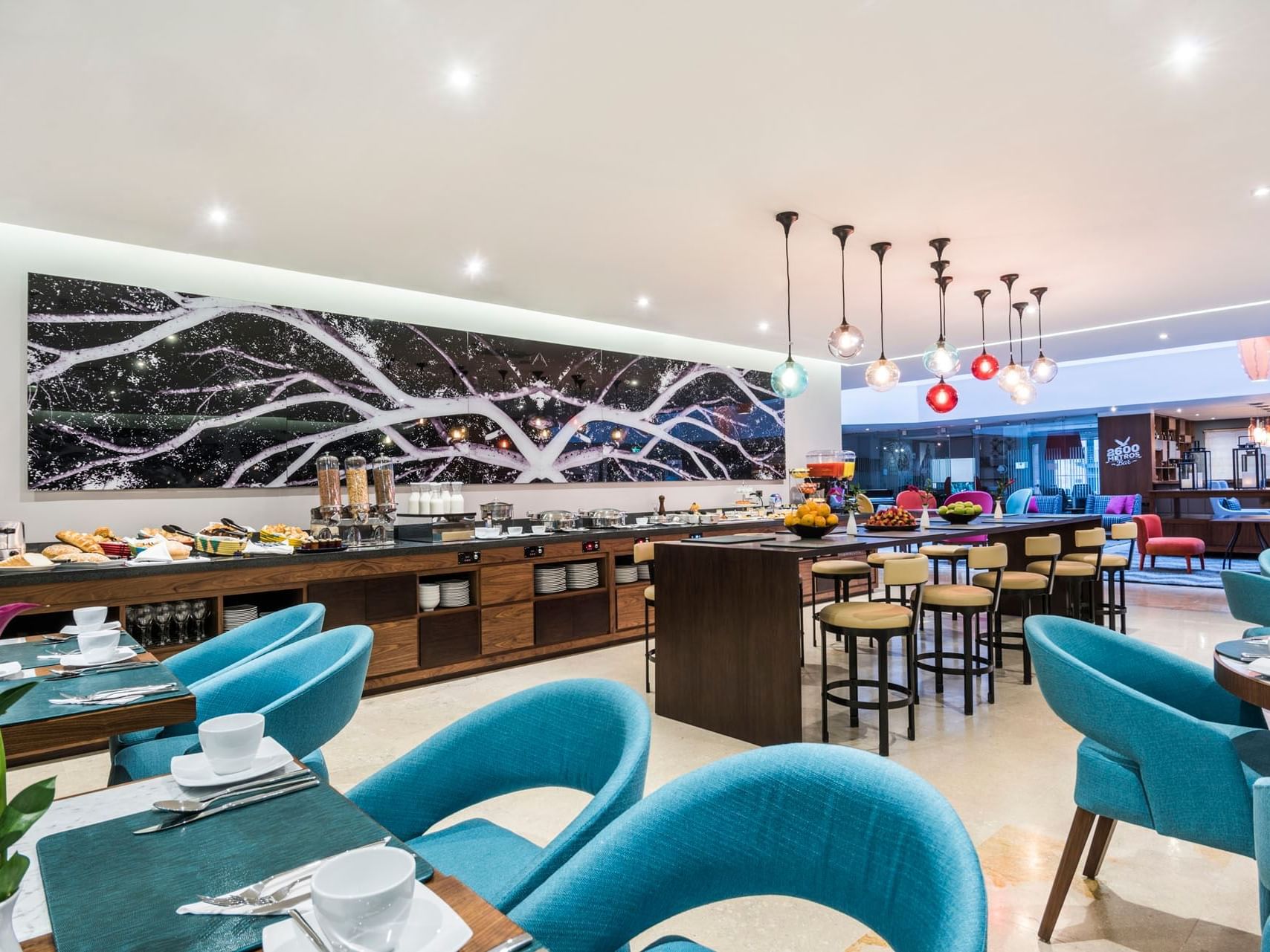 Guadalupe
Restaurant with elegant and cosmopolitan decoration. This restaurant is Tex Mex with buffet and table service.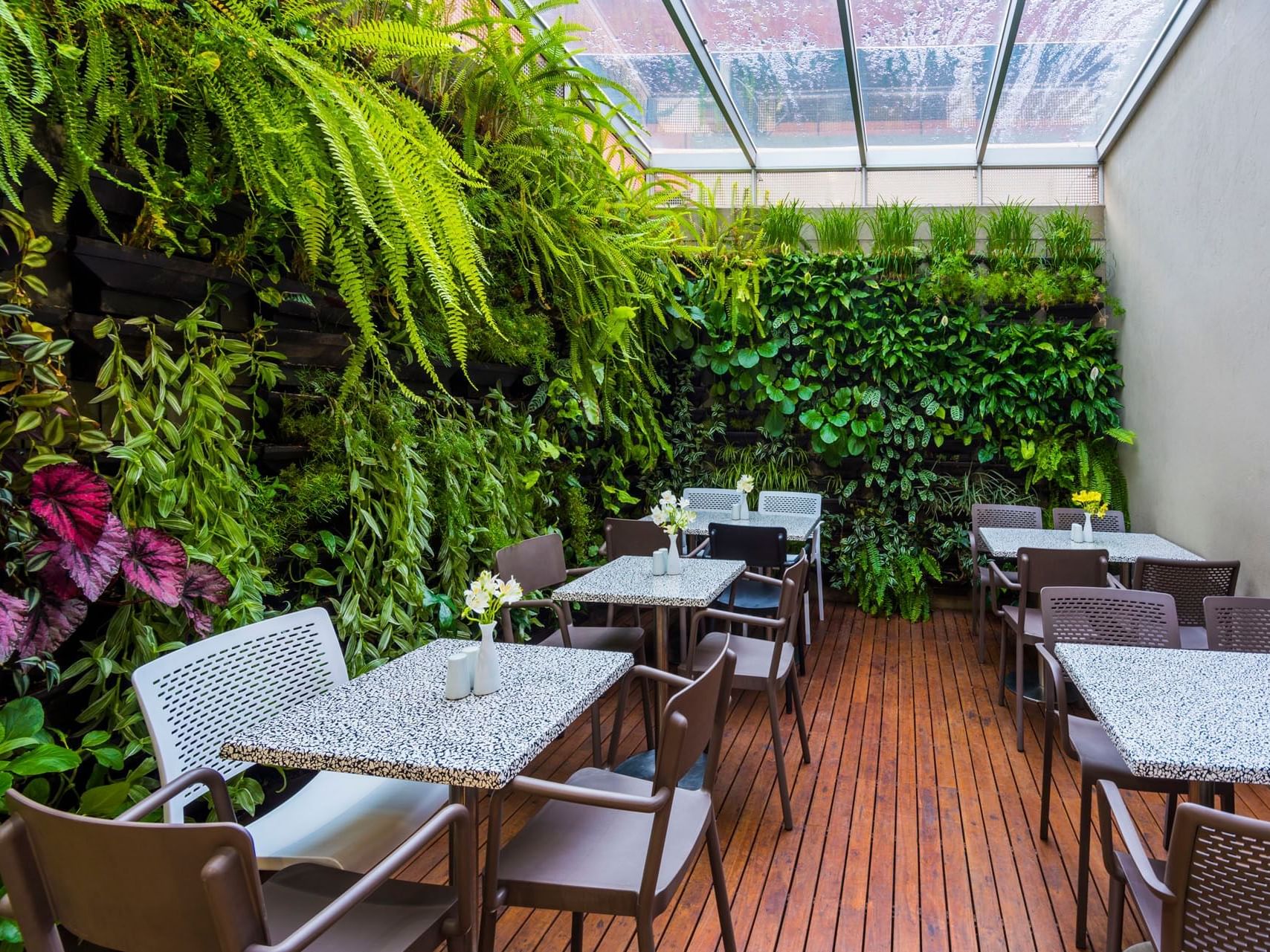 Bakery
It is a classic tearoom with a cozy and bright atmosphere. It is recognized for its excellent bakery and pastry products.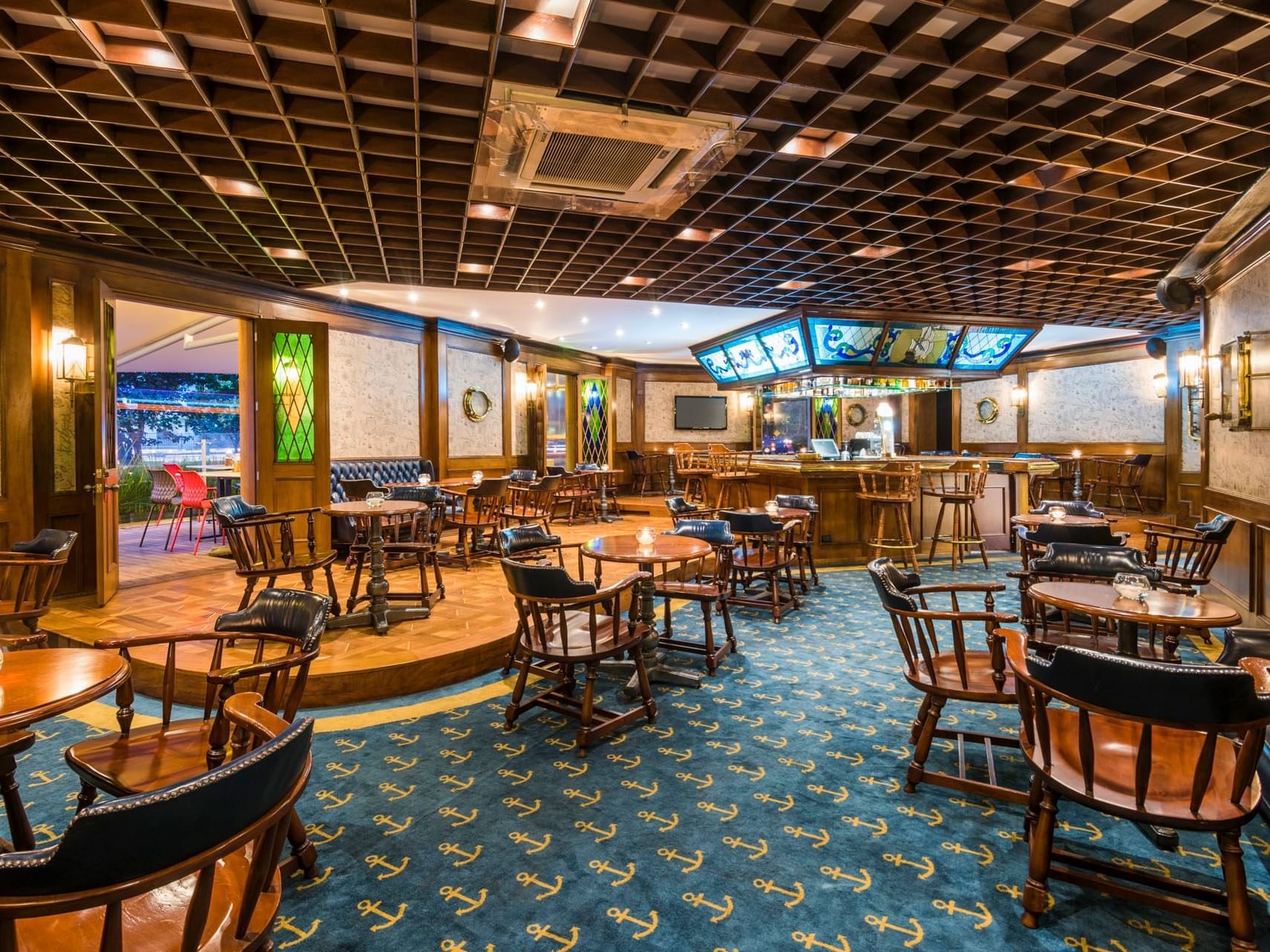 Gaviero
English Pub with a variety of gastronomic offer and cocktails and drinks.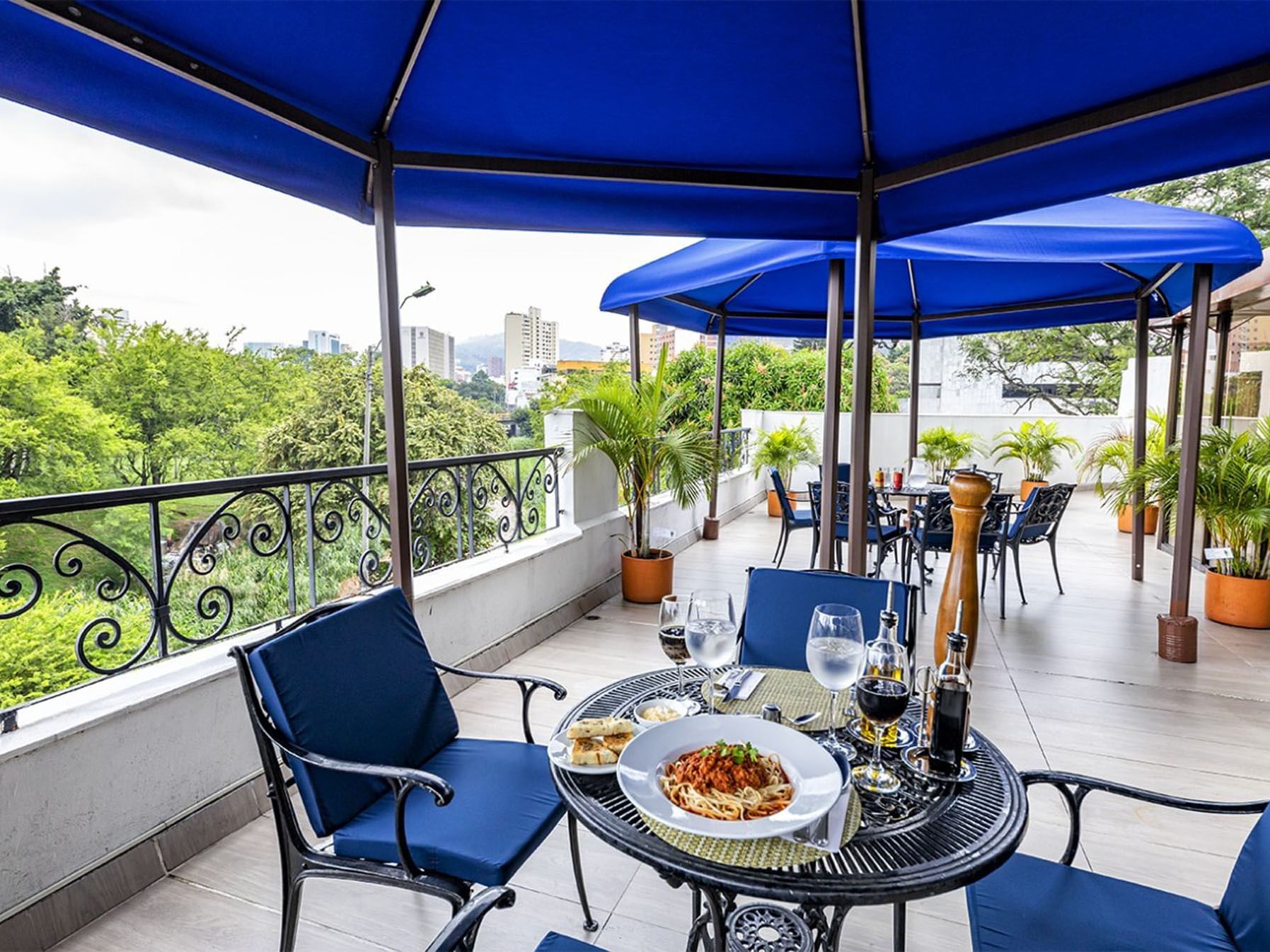 La Terraza
We understand that there's more to your travels than elegant accommodations. That's why when you stay at our Cosmos Cali hotel, you'll be just steps away from the perfect place to wine, dine and relax.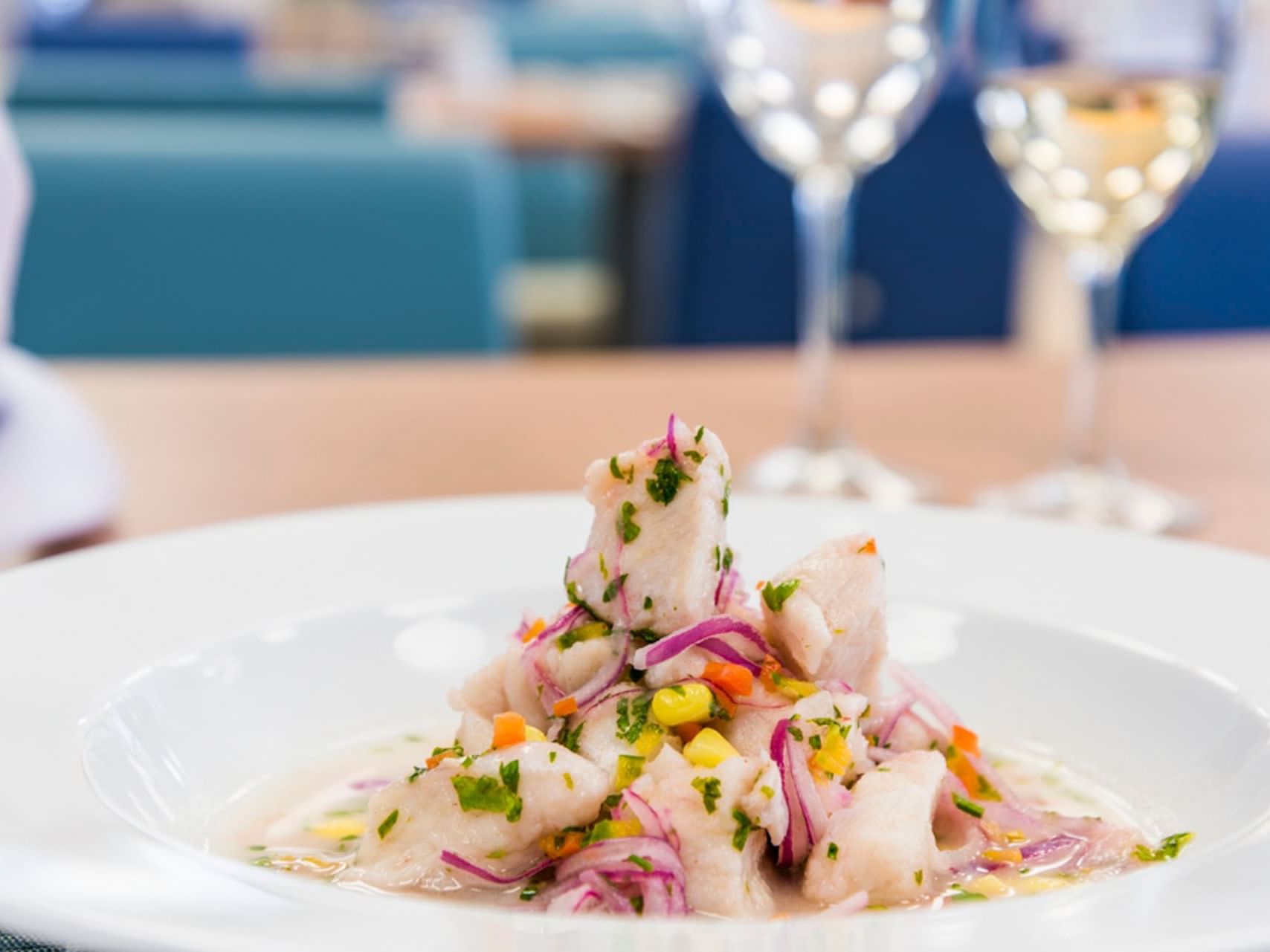 Agata Restaurant
This excellent restaurant invites guests to try contemporary cuisine elaborated from high-quality local seasonal products combined with international dishes .This restaurant and bar is located on the rooftop of our hotel and is the ideal place to enjoy fresh, natural cuisine and magnificent skyline views in a relaxed and informal ambiance.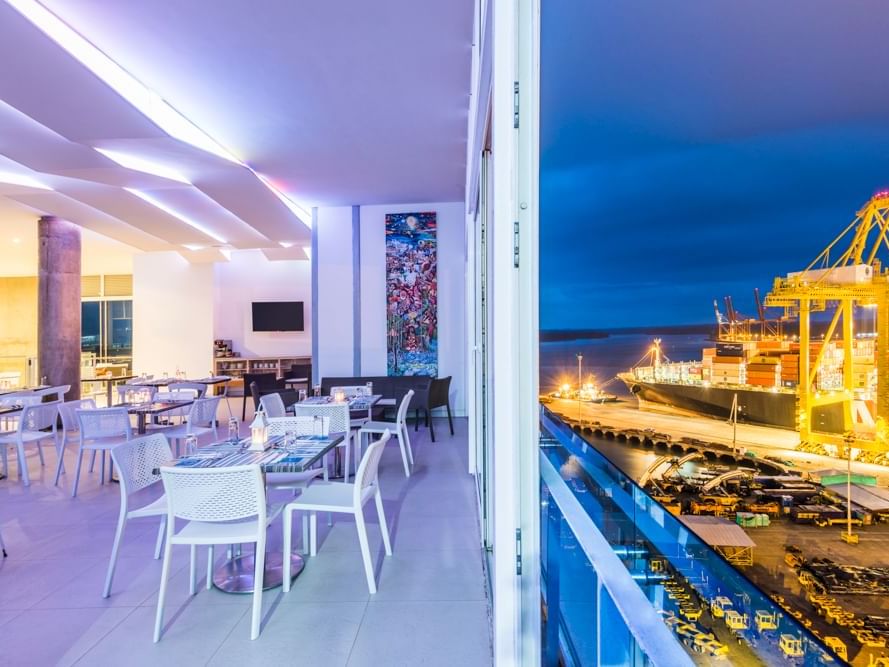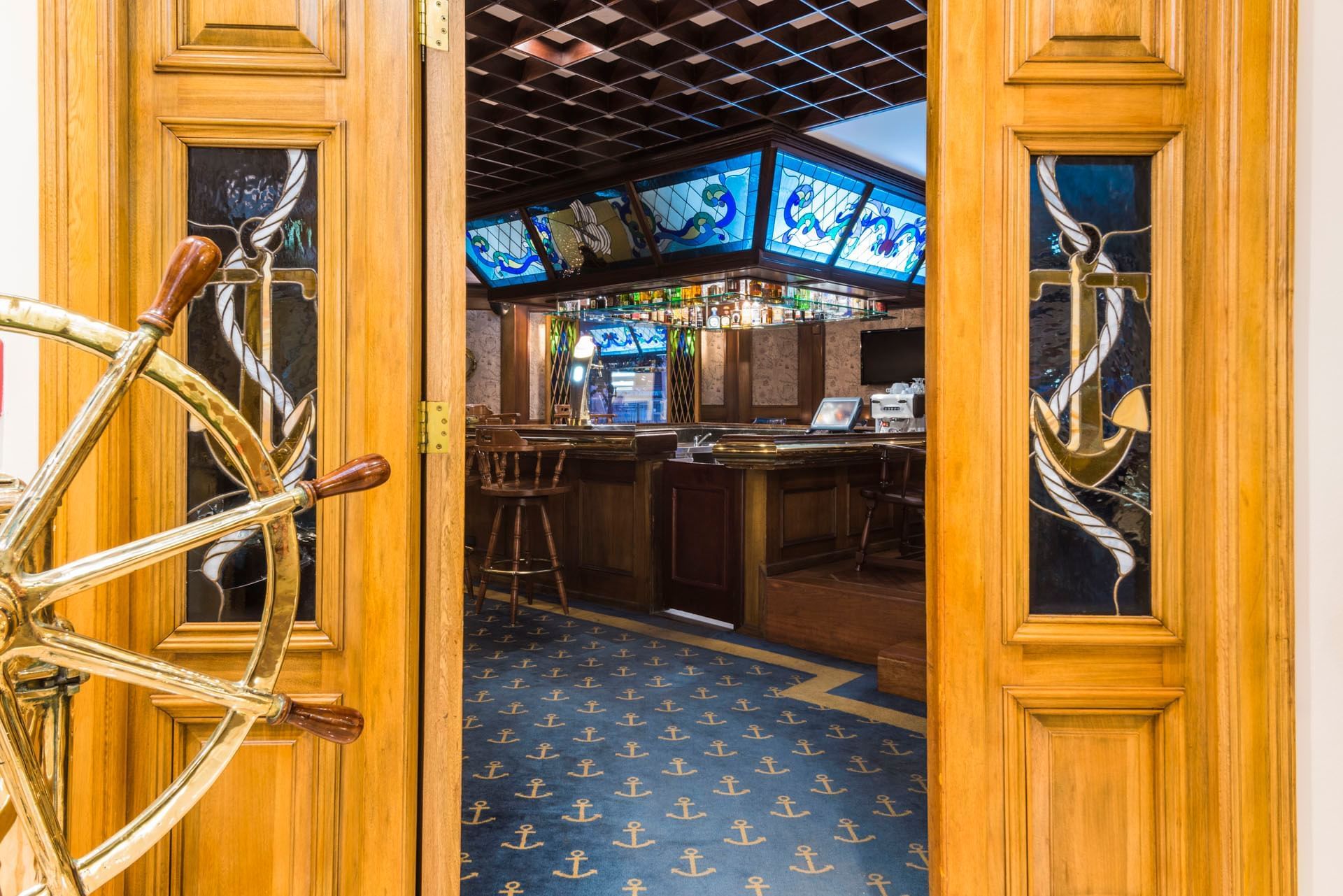 Cosmos 100
Mei Kei – Oriental
Primavera
Guadalupe
Bakery